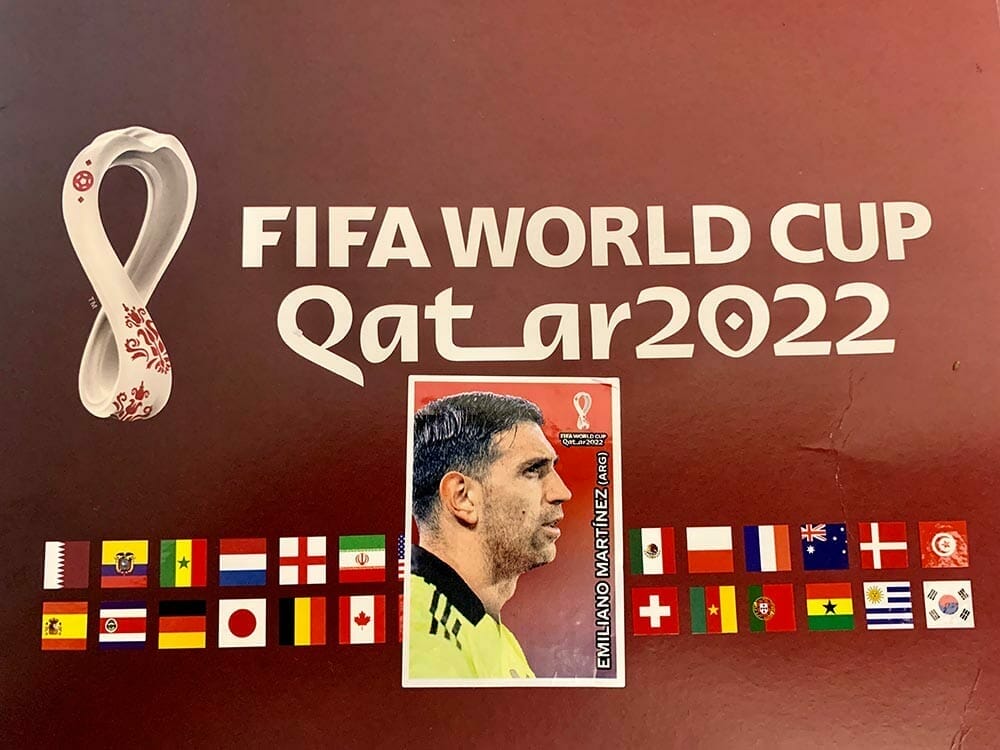 Discover the impact of Goalkeeper Coaching science on the shot-stoppers at the FIFA 2022 Qatar World Cup and how it improves your defence.
The role of the goalkeeper from specific & unique training demands, in accordance with
special coaching requirements requires more attention as the game continues to evolve. As
with most out-field, technical, performance and other support coaches, devoting more time
to the development of the player becomes a fundamental but difficult task due to time
limitations.